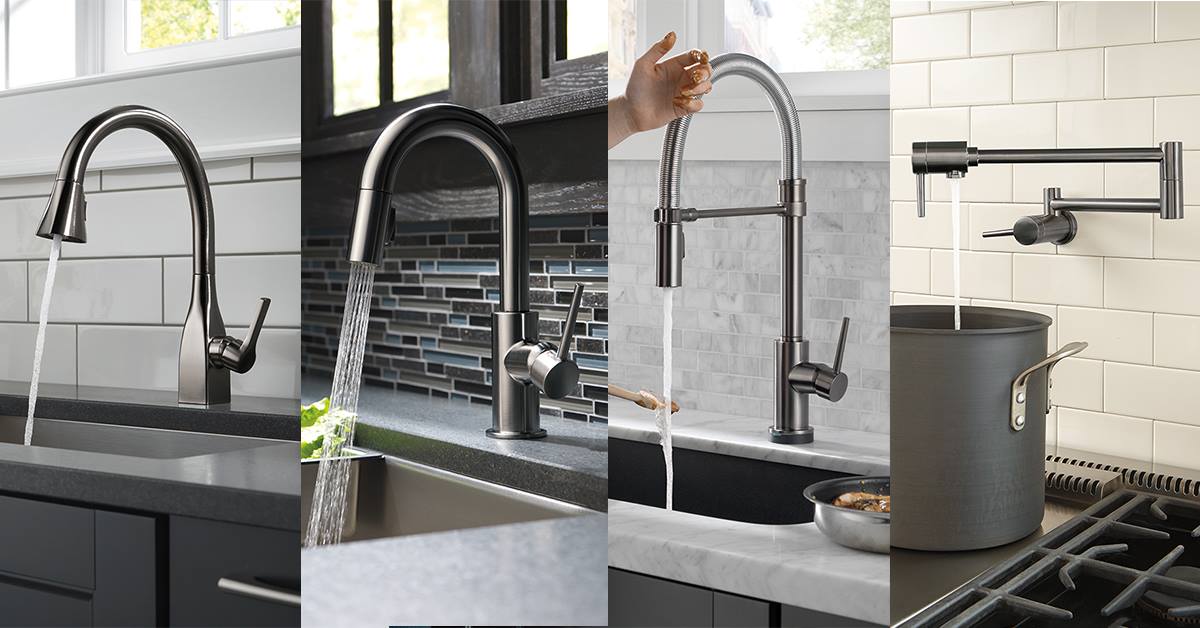 PLUMBING
Our certified plumbers have the training and experience to repair your plumbing problem or install new plumbing in your home or business.
Visit our showroom for faucets and fixtures.  We work with a variety of vendors you can trust and we can help you choose the right fixtures for your home.  We can help set up your onyx showers or tub surrounds as well.
HEATING & COOLING
At Hubers Plumbing, Heating & Air Conditioning our goal is to keep your system running efficiently.  With over 20 years of experience installing, servicing and maintaining heating and cooling systems in Northwest Iowa, we have the knowledge, experience, and customer care to keep your home or business comfortable.
When it comes to heating your home or business, there are many options available.  We believe in the power of choice, which is why we provide many options and recommendations to heat your home or business.
Some of the heating services we specialize in include:
Geothermal Systems (Terra Therm)

Affordable:  Can pay for itself in as little as 5 years with lower utility bills.
Comfortable:  Maintains consistent temperature and humidity level in your home.
Sustainable:  Provides clean and efficient energy all day, every day, in all weather conditions.

Gas Furnace & A/C

We sell and service Rheem furnace and air conditioning systems, a brand committed to doing everything they can to improve your comfort, and offers different efficiency levels based on what you are hoping to accomplish.  We also service all brands of furnaces and A/C units.

Air Handlers

Cool and heat every corner of your home of business with cleaner, more comfortable air.

Water Heater

We offer a variety of water heaters, including electric and gas tanks as well as on-demand tankless heaters.  Tankless water heaters are a more efficient way to heat water. A tankless water heater will heat water quickly and deliver an endless supply of hot water for as long as you need it. With a tankless water heater, you only pay to heat water when you need it and for as long as you want it.

Floor Heat Application

We have solutions for the people that don't like to have cold feet. Whether in your basement, garage, or a shop we can install a radiant floor to keep you nice and comfortable - electric boiler and high efficiency gas boilers.

Air Purification

We can install UV lights and Ozinators to address allergy challenges, reduce irritants and odors, and reduce mold, virus and bacteria in the air and on surfaces.

Fireplaces

A fireplace brings people together and creates an inviting ambiance unlike anything else. We sell Heat & Glo and Heatilator fireplaces -  innovative, safe and beautifully styled to fit seamlessly with your décor.
We provide a wide range of services to our customers. No matter your choice in heating and cooling, we will put our decades of experience to work for you.