COMMITMENT TO QUALITY
Whether you're looking for repairs, replacement, or maintenance for your air conditioning or heating system, Hubers Plumbing, Heating & Air Conditioning will exceed your expectations!

Give Your Bathroom A Boost!
We're ready to install your beautiful new fixtures.

You Can't Plan For A Leak!
But you can count on us to fix it as quickly as possible.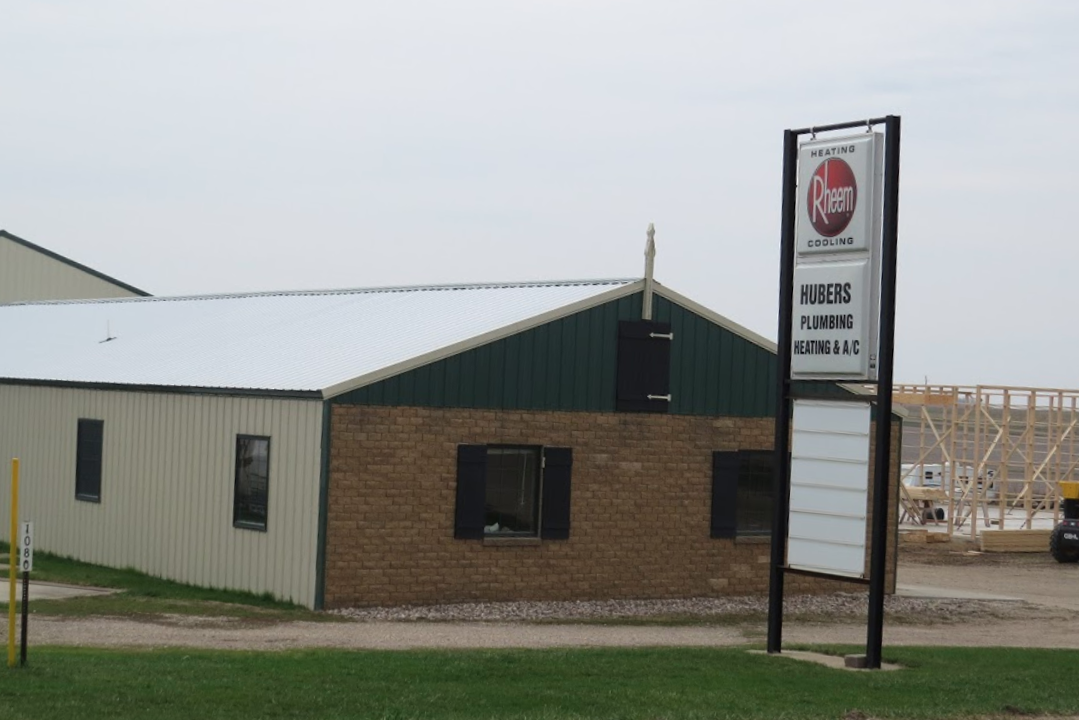 WE CAN HELP WITH YOUR PROJECT
We provide a wide range of services to our customers, and no matter the project, we will put our decades of experience to work for you.
Plumbing
Heating & Cooling
Geothermal
Gas Furnace & AC
Air Handlers
On Demand Hot Water
Floor Heat